Now is the time to reset! I wanted to share my thought for the week.
We will soon all be returning to work or the office. I doubt things will just go back to the old pre-Covid way or continue as they have for the past 12 months.  A new way will emerge. Also, it is clear from working with my clients that remote working has impacted team spirit and the important sense of connectedness. Many have become disengaged, disconnected and isolated. No doubt developing new working practices, priorities and values that may not align as well with those of their employer. For some, they may have lost the love for their job or employer altogether!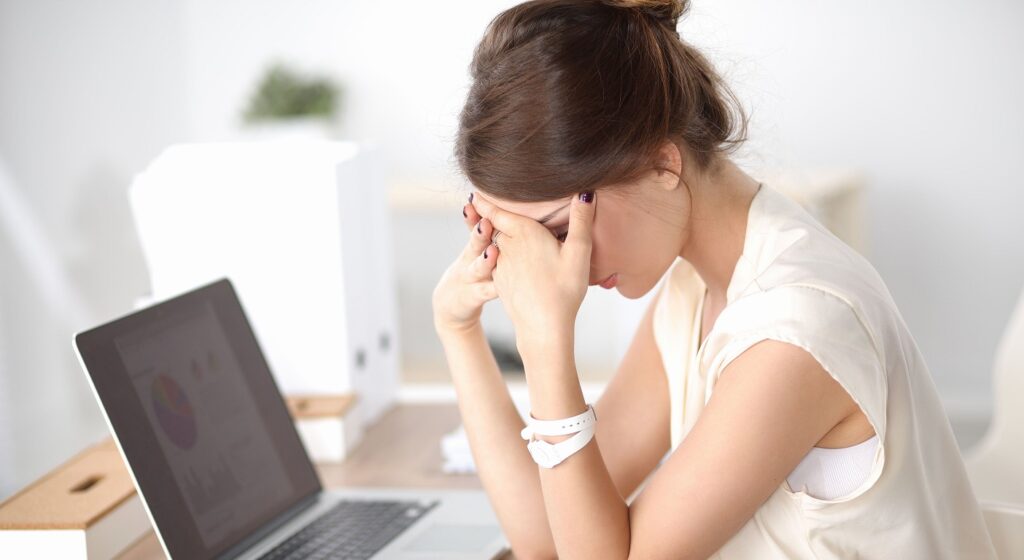 But this return to work/the office offers us a unique opportunity that the vast majority of us will never have experienced before.  It's almost a blank slate. A chance to bring teams back together, to foster collaboration, to share experiences and find new and creative ways of working together.
To put right what wasn't working, to start communicating effectively (yes that means listening as well as talking!), to embrace change, to get everyone back on the same page about what really matters, and to rebuild the bonds that make our teams great. But don't assume this will just happen. Great leaders will grasp the chance to re-imagine, inspire, guide, support, re-engage and empower their people so as not to squander this opportunity.
Success is invariably a team effort. Only together will we transform and reap the benefits of this shared experience of enforced remote working and furlough. If you are not certain where to start this new journey, then you know where I am ?