All relationships can sour over time if they do not evolve and are not maintained.  It is no different from the relationship business owners have with their organisations.  There is the honeymoon stage when the sky is the limit.  The status quo stage, when things are ticking over and no one wants to rock the boat.  And then that final phase when it feels like something is missing; that there should be more to it or that the potential of the early days has been lost.
But don't be too quick to blame the organisation or the situation you find yourself in.  Years of experience tells me that we can sleepwalk into this uncomfortable rut and blame everything but the proverbial elephant in the room.  Yes, you've guessed it, our own state of mind and the actions we take or don't take that get us stuck in the first place!

So why do I feel like I am now in a rut?
Don't get me wrong there can be profound issues that can knock you for six, but very often we end up in a rut because of our own complacency (sorry I am just saying it as it is!):
We become too comfortable with the status quo
Don't set challenging goals to motivate ourselves to move forward
We surround ourselves with others that are equally comfortable with the status quo!
We become less tolerant to risk. Too cautious and unwilling to be creative or innovative for fear of loss.
We become de-motivated. Our energy levels slump so we are dragging ourselves into "work". The simplest of tasks becomes a chore and we procrastinate wishing that something will change but without the conviction and determination to make it happen.
To get out of the rut we must first change our relationship with it. Challenge the way we view the rut and the reasons why we believe we are stuck in it.
I feel like I need a divorce from my business
As I caution above, it is too easy to throw the baby out with the bathwater at this stage.  To see green pastures on the other side of the fence rather than the locked-up obscured latent potential on this side of the fence!
"But I want to escape; to run and hide. I'm fed up with feeling scared about the future" I hear you say.  I get it. Honestly, I do.  But experience tells me that deep down you probably don't want a new relationship but instead your current relationship to be meaningful again.
Is it too late to get my relationship back on track?
Only you can answer that question.  But don't you owe it to yourself and your family and all those that have and continue to support you to have a go?
As you are reading, all hope is not lost if you feel:
a small ember of hope start to burn brighter
a flutter of energy and inspiration
that you can dare to imagine that your baby can once again fly and reach for the stars
That is all it takes. That spark, if nurtured and fuelled, is what will bring back that roaring inferno of transformation and growth.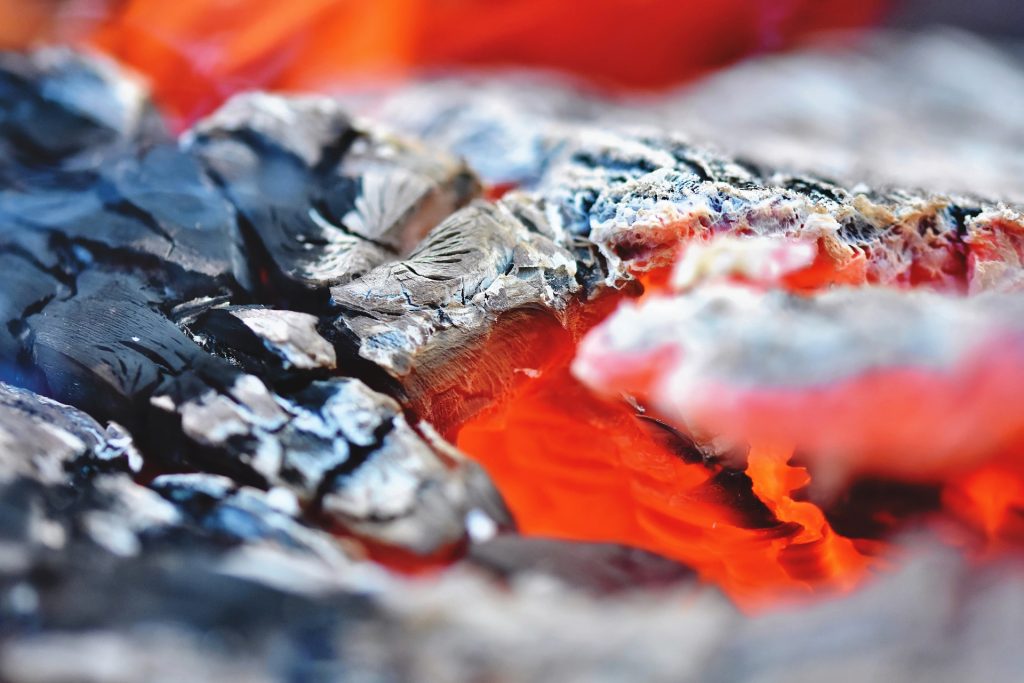 Okay, I may have gone a little overboard with my metaphor, but trust me, the principles of what I say are true. Importantly, it is about trying to look at your business, and your relationship with it, objectively.  If you are frustrated, angry, depressed, miserable, de-motivated or lack commitment and energy, you will not be able to look at the situation with the clarity of mind needed. Your perspective will be blinkered and clouded.
At a low ebb, all you will see are impossible solutions and roadblocks.   You will feel overwhelmed, out of control, and inevitably fear in the pit of your stomach that comes from the prospect of taking risks and doing things differently.
How do you know all this?
That is a great question. I'll tell you, it is because I've been there with my head in my hands at my wits end not knowing where to turn.  I have also supported countless business owners over the last 25 years who I have felt the same!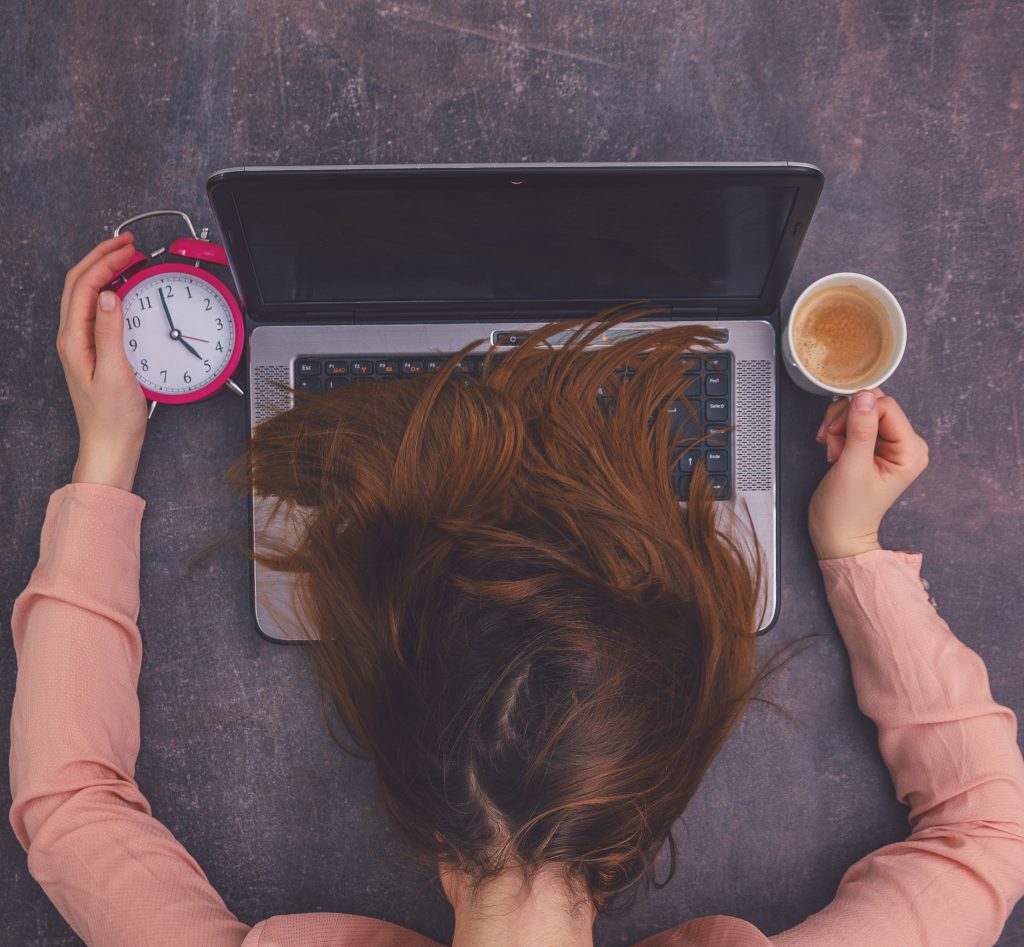 From this shared experience I know that there is always a solution to every problem or challenge. You just have to be willing to look for it.  And therein lies the problem.  Shifting your relationship to the situation you find yourself in, seeing things clearly, is no easy matter.  It takes courage, conviction, determination, energy to hunt for the answers. Also, a shift in expectations and an acceptance that what we see as "reality" is only one perspective (e.g. one clouded by helplessness or fear) and not necessarily the true reality.
There is always a solution to every problem or challenge.
But the rewards are huge from taking up this journey.  You will develop an abundance of self-confidence and personal resilience (if you can fix this you can fix anything!), gain great satisfaction and a sense of achievement, and experience the blossoming of relationships with others who journey alongside you. Invariably, it is the journey that is of most value and not the destination.
But how do I fuel my ember?
For some, simply reading my blog may be the catalyst they need to start the processing of healing their relationship with their business.  For many others, though, they may need help getting unstuck.  Help to take that first step and guidance, knowledge and wisdom in the early stages of this exciting but scary journey to sustain momentum.
That is where I come up.  As Lunesdale's logo highlights, by Supporting, Developing, and Empowering. What this means in practice is that:
I inspire, motivate, and energise. Fan that ember until it ignites!
Share my knowledge, skills and expertise acting as a beacon to light the way. Offer the fuel that is needed for the journey ahead.
Create the conditions that ensure business owners can find their own solutions now and in the future. So they get unstuck now and stay unstuck in the future!
Asking for help is not a weakness but strategic
I learnt long ago (thankfully) that there is no shame in asking for help. It is not a weakness but strategic!  Success is invariably a team effort and with me in your team, I guarantee that you will soon be able to make these important decisions for the future with clarity of mind and with the confidence that you are armed with the tools and knowledge you need to act and succeed no matter which direction your journey takes you.
About the Author
Jonathan Timmis is a business coach, mentor and leadership and management trainer who has worked with business owners for over 25 years guiding them to achieve their full potential. With a glass always half full, boundless energy and enthusiasm, and unrivalled experience and expertise, he is a very useful person to have around!