2020 is going to be an amazing year! Brimming with energy and enthusiasm and passionate (as always) to make a positive difference, the New Year brings many new and exciting opportunities. I can't wait to get started!
So what is new?
Although I have been quiet on the networking front, I have been very, very, busy delivering leadership and management coaching and training across Lancashire and beyond. Developing new relationships and re-kindling old.
So, as I focus on continuing to deliver first-class business training and coaching services to my existing and new clients through 2020, I have decided to re-brand my business yet again. So from 2020, I will be trading as Lunesdale Business Training. Lunesdale has been a trading name of mine for many years and a brand that has always delivered business services that promote growth and enterprise and overcome challenges and bumps in the road.
What services will I be offering through Lunesdale Business Training?
I will be focusing on the following primary services:
Leadership & Management Training
Supporting the development of 21st-century leadership and management skills for aspiring managers, seasoned middle managers and senior management and business owners.
Skills that focus on embracing and implementing change, building high performing teams, communicating effectively, engaging the hearts and minds of stakeholders and implementing strategies that will achieve growth and are capable of being successfully rolled out.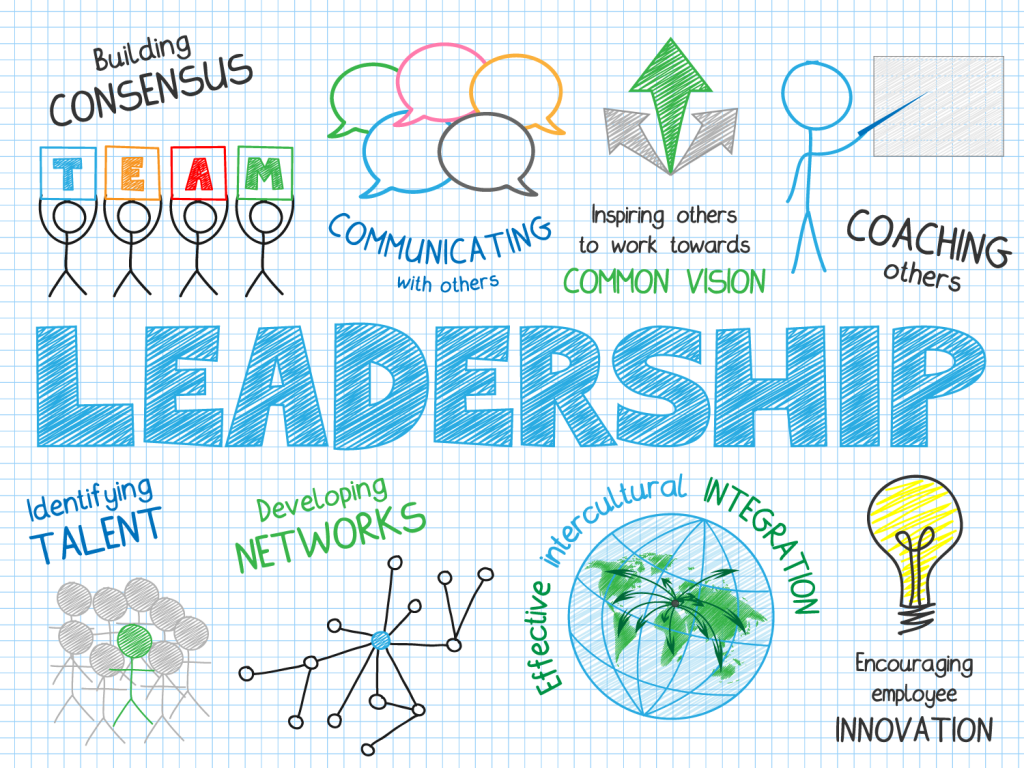 Coaching & Mentoring
Supporting and guiding those that manage and own businesses to embrace and practise self-development and successfully link business goals and objectives with personal ambitions and motivations.
Also, to develop analytical and communications skills (and avoid relying on assumptions!), to inspire self-confidence and, importantly, to build personal resilience and the stamina needed to manage and lead in the fast-changing world we now live in!
Business Consultancy
I continue to offer a broad range of business services that focus on developing digital strategies, support organisational change and transformation and managing people, performance and money effectively.
These services include supporting business owners as they face challenges and bumps in the road from changing market conditions, financial and other resource pressures, regulation and red-tape and of course employing people!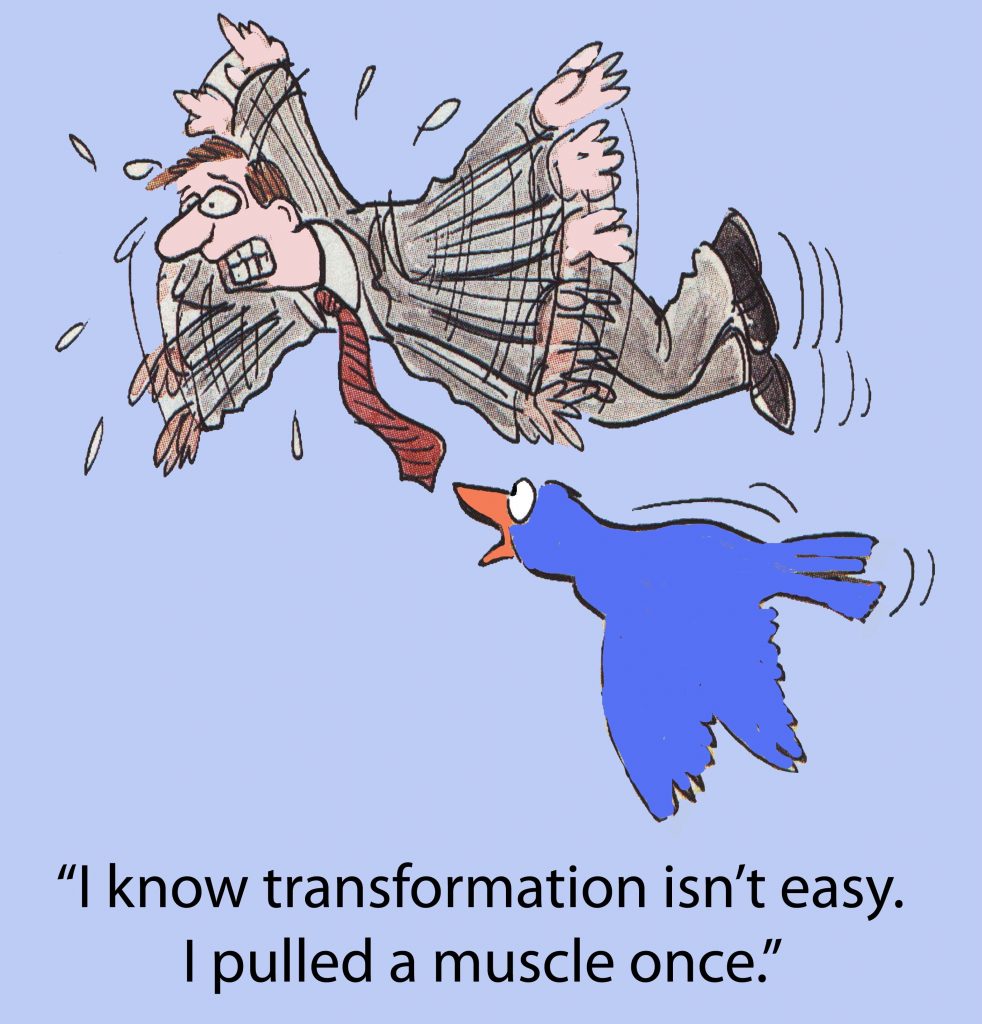 I may need your help
Well, I am always happy to help. To find out how I can help you transform and grow your organisation contact me, Jonathan Timmis, at [email protected] or call 07961674535.